Bodhi Tree Healing Studio
We offer wellness counseling, healing touch, movement and meditation sessions for healing the body mind and spirit based on the practice of Spring Forest Qigong
---
"The moment a person chooses to move their own energy, they awaken the healer within them."

-- Chunyi Lin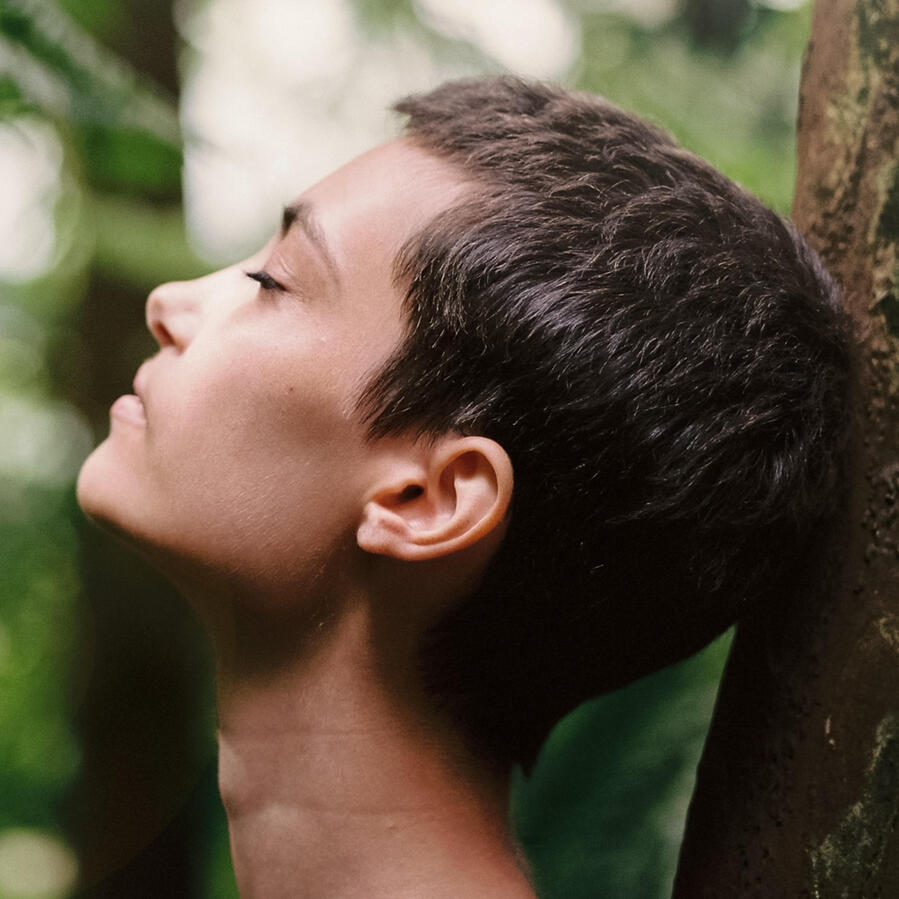 Our Mission
---
The mission of the Bodhi Tree Healing Studio is provide heart centered opportunities bringing balance and peace to the body mind and spirit.
Our Approach
---
Bodhi Tree Studios offers private and group sessions for healing the body using ancient teachings to balance the mind, body, and, spirit.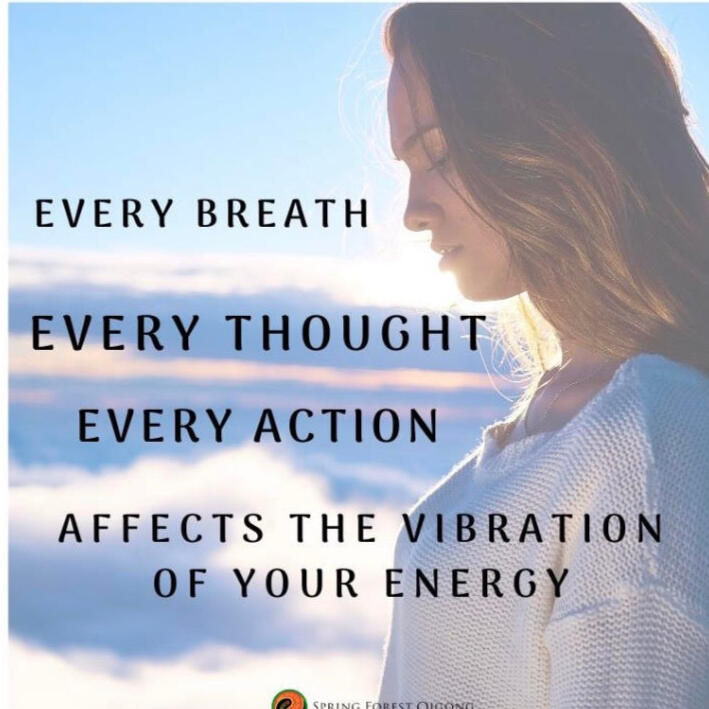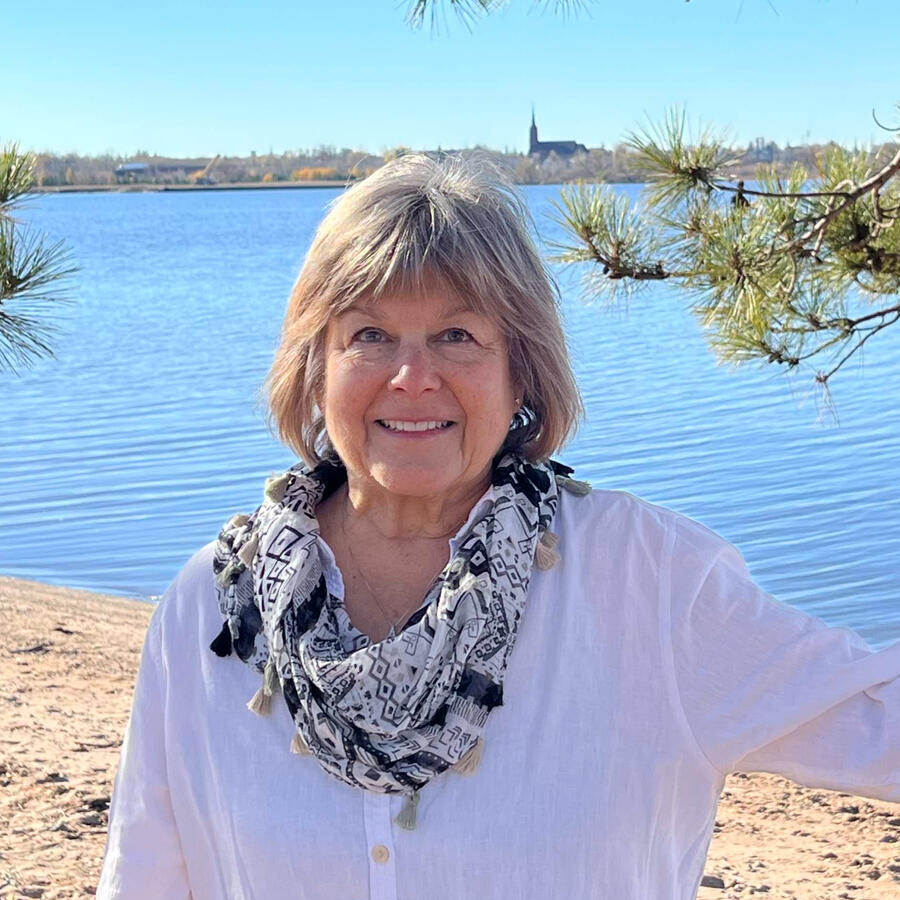 Michelle Raskovich
Founder
---
With a background in Occupational therapy and thirty-plus years working in rehab, my experience spanned preschool to adults. As an activities director in long-term care, I worked with various disabilities and disease processes.
My career turned to holistic health with training in Reflexology, Healing Touch, Mindfulness-based stress reduction, aromatherapy, and Spring Forest Qigong. I am a Spring Forest Qigong certified healer and trainer. In 2014, I founded the Bodhi Tree Healing Studio in Duluth Minnesota.
I offer weekly Spring Forest Qigong practice groups, one-to-one private sessions, and Wellness from Within webinars and workshops.
© 2021 Bodhi Tree Studios. All rights reserved.